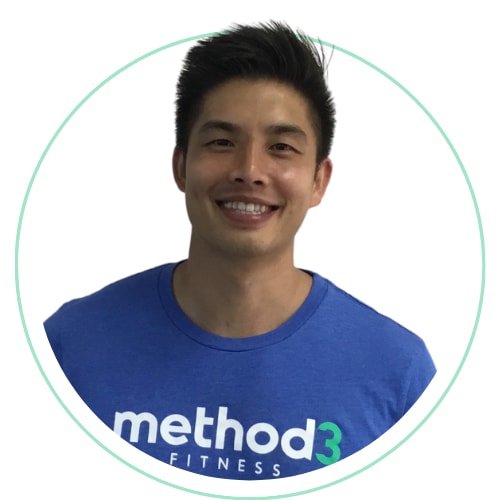 Alan Yu
Alan has always found joy in staying active, whether it's engaging in activities with friends, hitting the weights at the gym, or going for a run. After experiencing personal growth and fulfillment through his own fitness journey, he realized the immense satisfaction in helping others feel good about themselves through fitness. This realization led him to become certified by the National Academy of Sports and Science and embark on a career in the fitness industry.
Alan has been making a positive impact as a fitness coach for several years now, spreading knowledge and helping individuals discover peace and happiness through their own bodies in a fun and engaging way. In addition to his National Academy of Sports and Science certification, he is also TOA (Training The Older Adult) certified, enabling him to provide specialized guidance and support to older adults on their fitness journeys.
Coach Alan's approach to fitness is centered around making the process fun and enjoyable. He believes that fitness should be a source of joy and fulfillment for everyone. When he's not inspiring others through fitness, you can find him pursuing his own active lifestyle, engaging in fun outdoor activities like snorkeling and hiking, spending quality time with family and friends, exploring new places through travel, or simply relishing a quiet day at home.