Tight hips and hamstrings are a common occurrence in Silicon Valley. So many of our community members sit at desks during their day jobs. In this position, our hip flexors and hamstrings shorten. The seated straddle is not only a great exercise to target these areas, but it also helps to lengthen the muscles of your lower back and inner thighs as well. Follow along with these few steps to start increasing your mobility and flexibility today.
How to Complete a Seated Straddle
First, grab three to five yoga blocks. If you don't own any, no sweat! You can roll mats or use a set of firm pillows instead.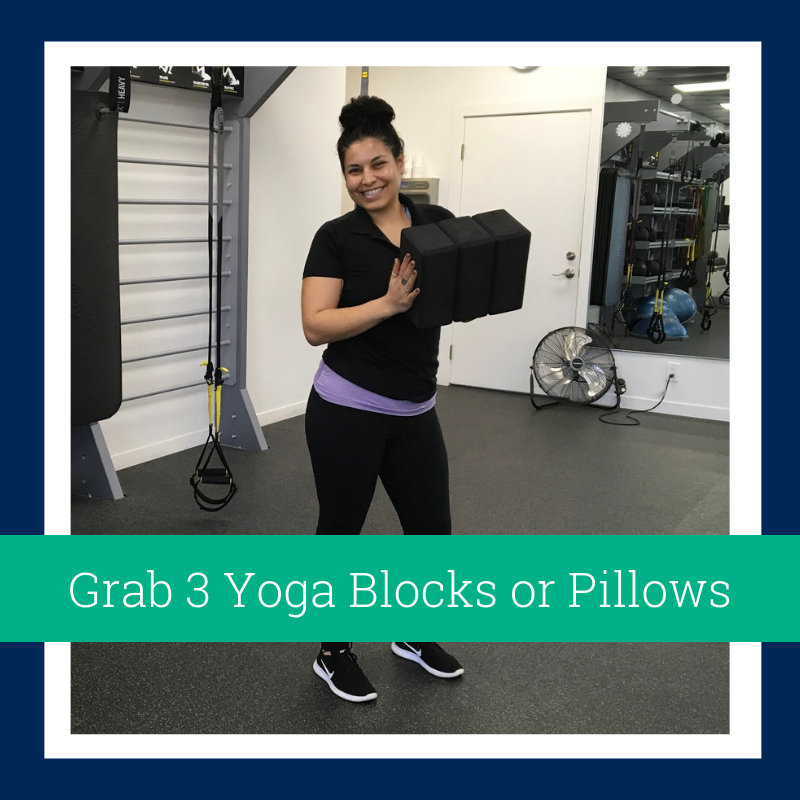 Next, sit in a wide straddle with one block underneath you, one underneath each knee, and your hands on the floor in front of you. Make sure your spine is as long as possible. To do this, lift your tailbone as if you were going to arch your back and draw your chest forward toward the wall in front of you. Once you've done this, feel free to relax your upper back, head neck and shoulders (it's okay for them to round).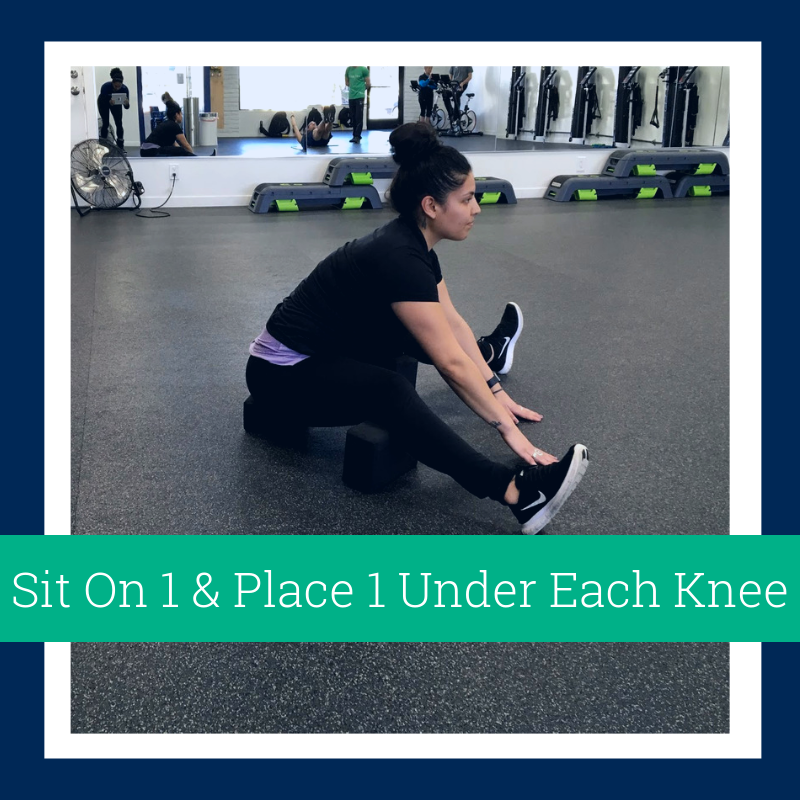 Optional: If the floor feels very far away, feel free to place your hands or forearms on another set of blocks or some other stable surface in front of you. It will make staying in this position more comfortable.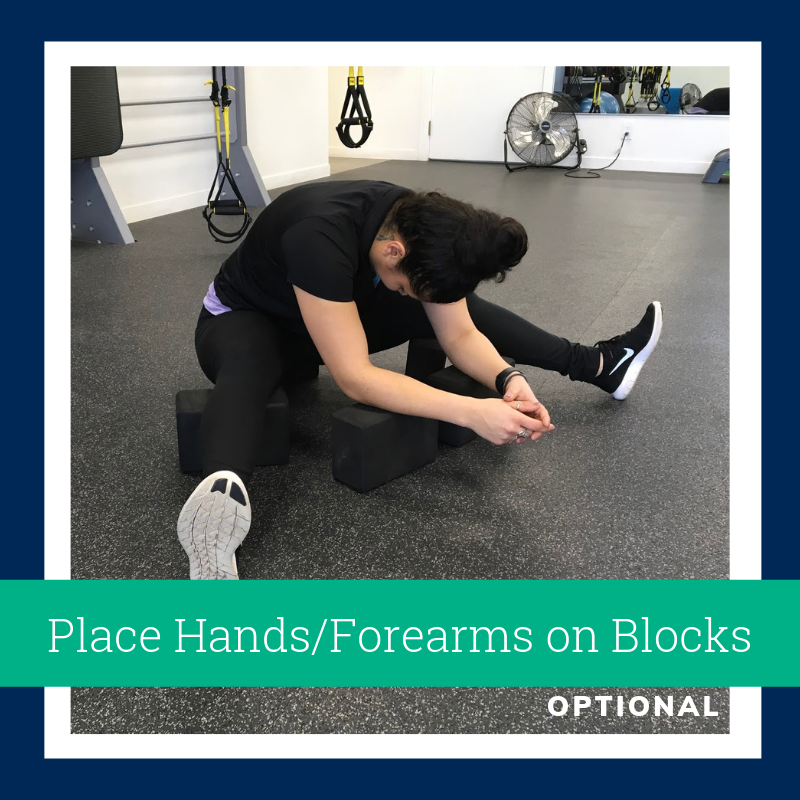 Hold for two to ten minutes. The more you practice this exercise, the easier it will be to hold and the more comfortable it will feel. Once you're able to get deeper, try removing the blocks from underneath your knees.
Stronger for Today,
The Method3 Fitness Team
Did you like this blog? Make sure to LIKE and SHARE it with your network. Questions? Thoughts? Leave a comment below.
The Method3 Fitness blog is updated weekly. All content is designed to improve the way you move, eat, and think so you can achieve your goals and live stronger for today. Check back here each week and LIKE our Fan Page, to stay up to date on the latest tips, strategies and methods to get fit, lose fat, and build confidence. Ready to get started with us? Click here to get a free week of workouts!