Holiday celebrations are unfolding differently this year, but not even a pandemic can stop traditional gift giving — or the stress that accompanies finding the perfect present for a loved one. In hopes of making your search easier this year, Method3 has put a list together of amazing local small businesses to help you find gifts for everyone on your list!
Each vendor below will be featured on our Method3 Fitness Instagram starting Wednesday December 9th! Be sure to follow us for the chance to win some amazing prizes and learn more about the products they offer.
Can't wait to start shopping? Check out the stores below!
____________________________________________________________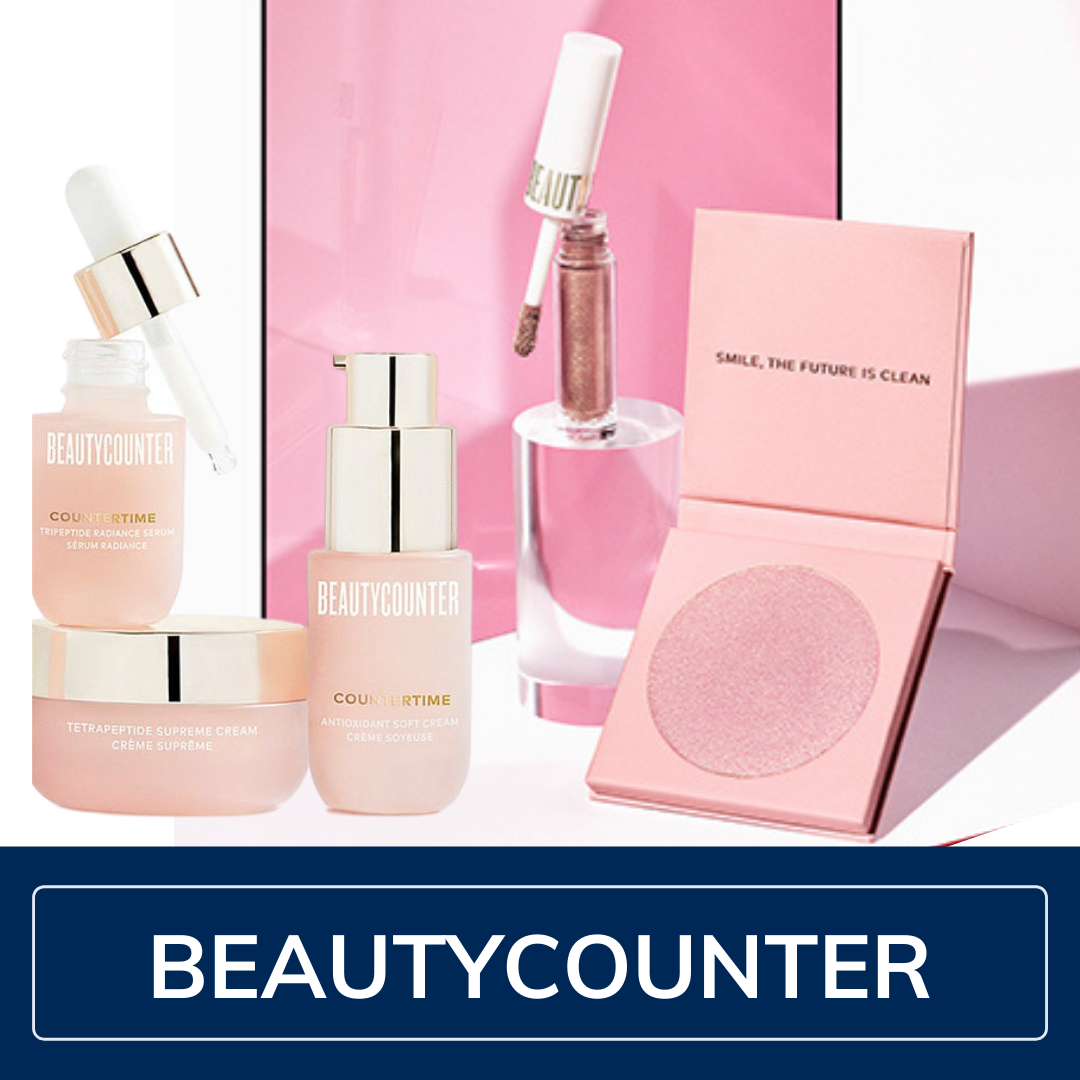 At Beautycounter you can shop clean beauty and safer skin care for all skin types. Beautycounter meticulously screens their ingredients for safety, so your beauty rituals come with peace of mind. Need holiday gift ideas? Check out their Holiday Gift Guide that includes festive, limited-edition makeup, skin-care, and selfcare sets that are as covetable as they are clean.
Special Offer:
Everyone that places an order during this event will be entered in a raffle to win a Beautycounter Mystery Bag! The makeup bag will be filled with lip gloss, lip jelly and other amazing Beautycounter goodies! New to Beatuycounter? Be sure to use promo code CHANGEBEAUTY10 for 10% off your first order.
Contact Info:
Sara Heringer
Email: saraheringer15@gmail.com
Phone: (408) 718-3953
____________________________________________________________
Need a boost while you're running errands or out holiday shopping? Be sure to stop by Blvd Coffee in Los Gatos or Almaden! Blvd Coffee offers organic fair-trade coffee, fresh baked bagels, scones, cookies, quiches, sandwiches and more! They also brew specialty coffees by the cup.
Looking for a special gift? Give a Blvd Coffee gift card with a bag of your favorite beans!
Click Here for Online Ordering (Almaden)
Click Here for Online Ordering (Los Gatos)
____________________________________________________________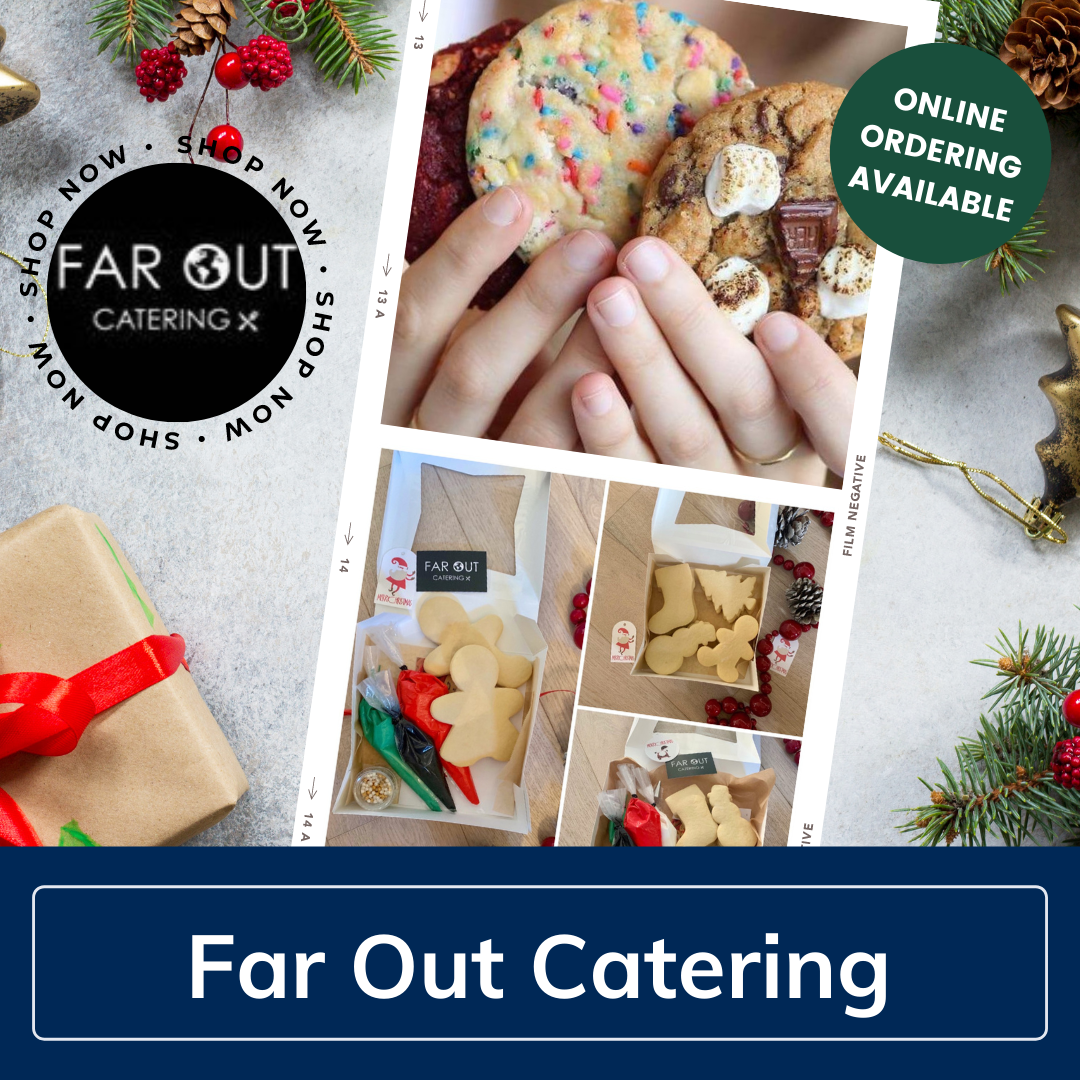 Far Out Catering sells a wide variety of baked goods and offers other small gathering catering needs. Some customer favorites include their charcuterie boards, cookie subscription boxes and cookie or cupcake kits.
Special Offer:
Mention "Method3" at check out in the special notes, receive a free stack of their famous double chocolate brownies!
Contact Info:
Carla Lopez
Email: Faroutcatering@gmail.com
Phone: (408) 806-0904
____________________________________________________________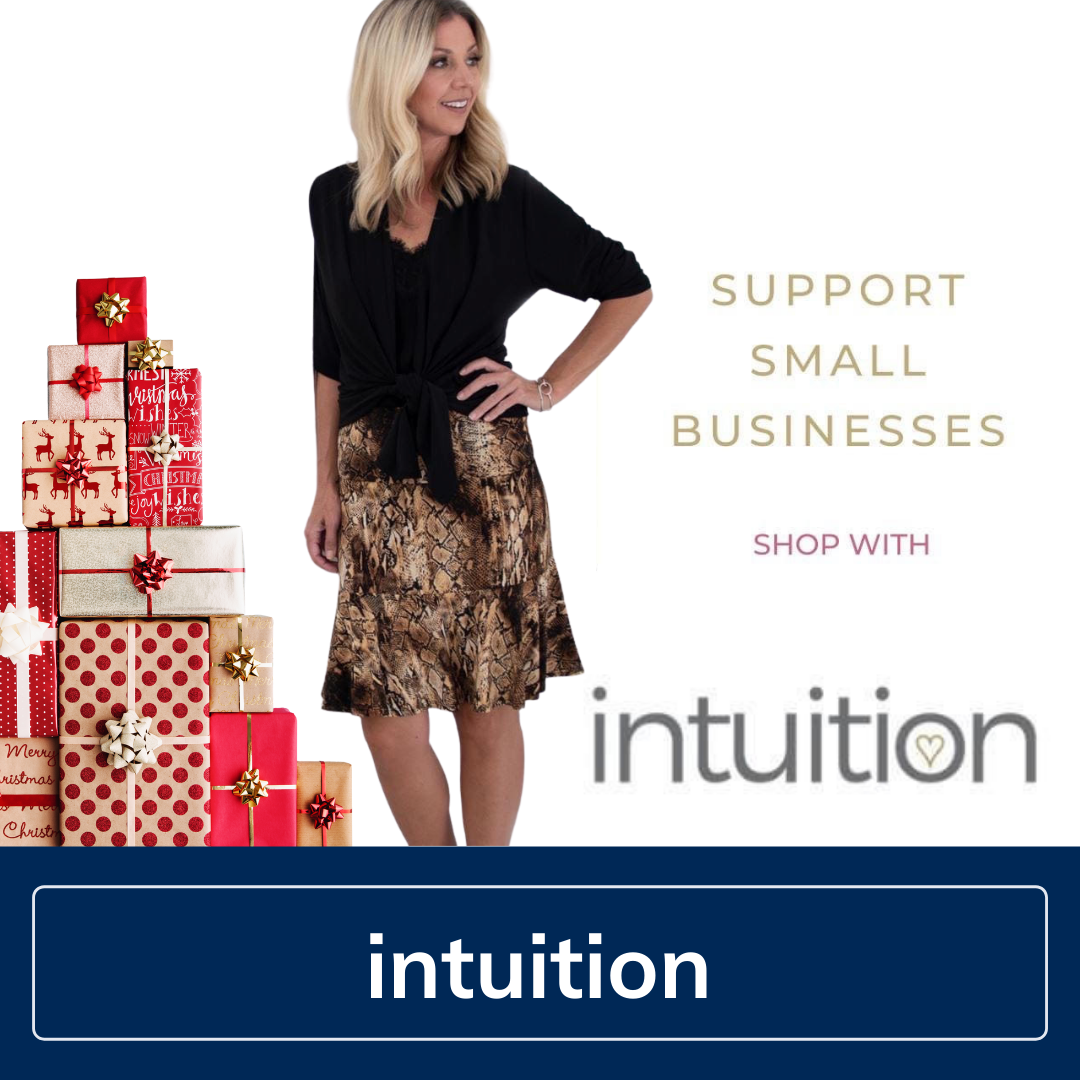 Intuition brings you a personal shopping experience where they replace the confusion and frustration of fashion with wardrobe recommendations and seasonal updates. For many of us, shopping is inconvenient and takes time. Intuition brings the store to their Clients through relaxed personalized appointments.
Special Offer :
Spend $100 and get ANY item for half price AND Free Shipping on orders over $100
Contact Ann Marie prior to ordering for an extra 15% off!
Contact Info:
Ann Marie Jump
Email: jump.annmarie@gmail.com
Phone: (408) 603-9976
____________________________________________________________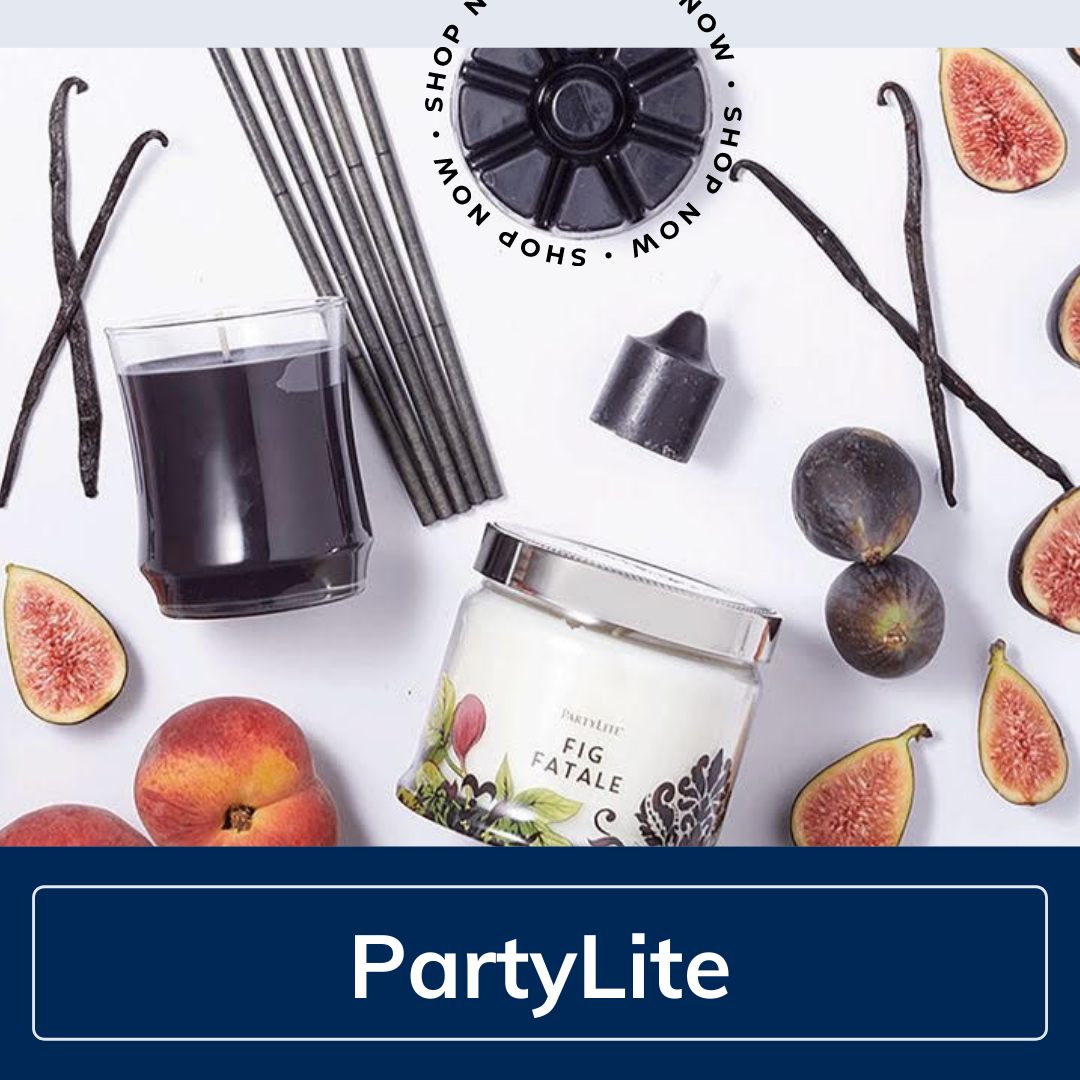 PartyLite candles and home decor features only the best clean-burning candles made in the USA. You can also find flameless options to fragrance your home as well as unique accessories to complete your look!
Susan's favorite scents are Marshmallow Vanilla, Peppermint Snowflake, and Fig Fatale! PartyLite jar candles last between 25-60 hours, while their wax melts really pack a strong scent! Try the scent sticks in your bathroom- They're perfect for small places!
Special Offer:
Free shipping on all orders $50+,
Daily specials on home fragrance options!
15% off your first order!
50% off in Outlet
Contact Info:
Susan Connolly
Email: candlequeen@live.com
Phone: (408) 476-3670
____________________________________________________________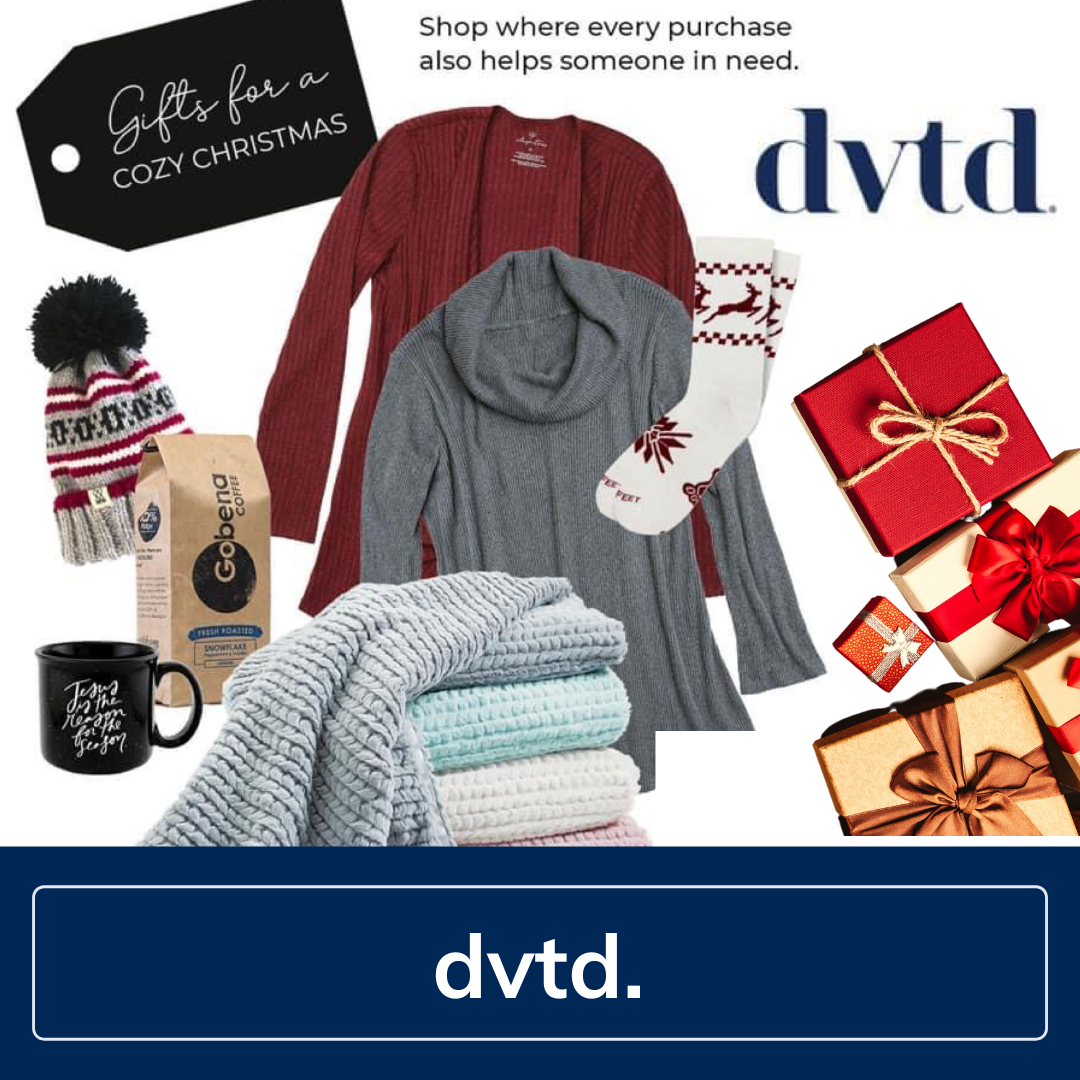 Want to shop for a cause? Check out the DVTD Gift Marketplace. Premier Designs and DVTD is an online jewelry store and marketplace of unforgettable gifts where every purchase made gives back to multiple organizations around the world!
Susan's favorite products are: ALL the Premier jewelry pieces, Ashleigh top, mini crossbody tote, and wall hangings!
Special Offer:
Enjoy 30% off EVERYTHING! And free shipping on all orders $75+
Contact Info:
Susan Connolly
Email: showmethebling@yahoo.com
Phone: (408) 476-3670
____________________________________________________________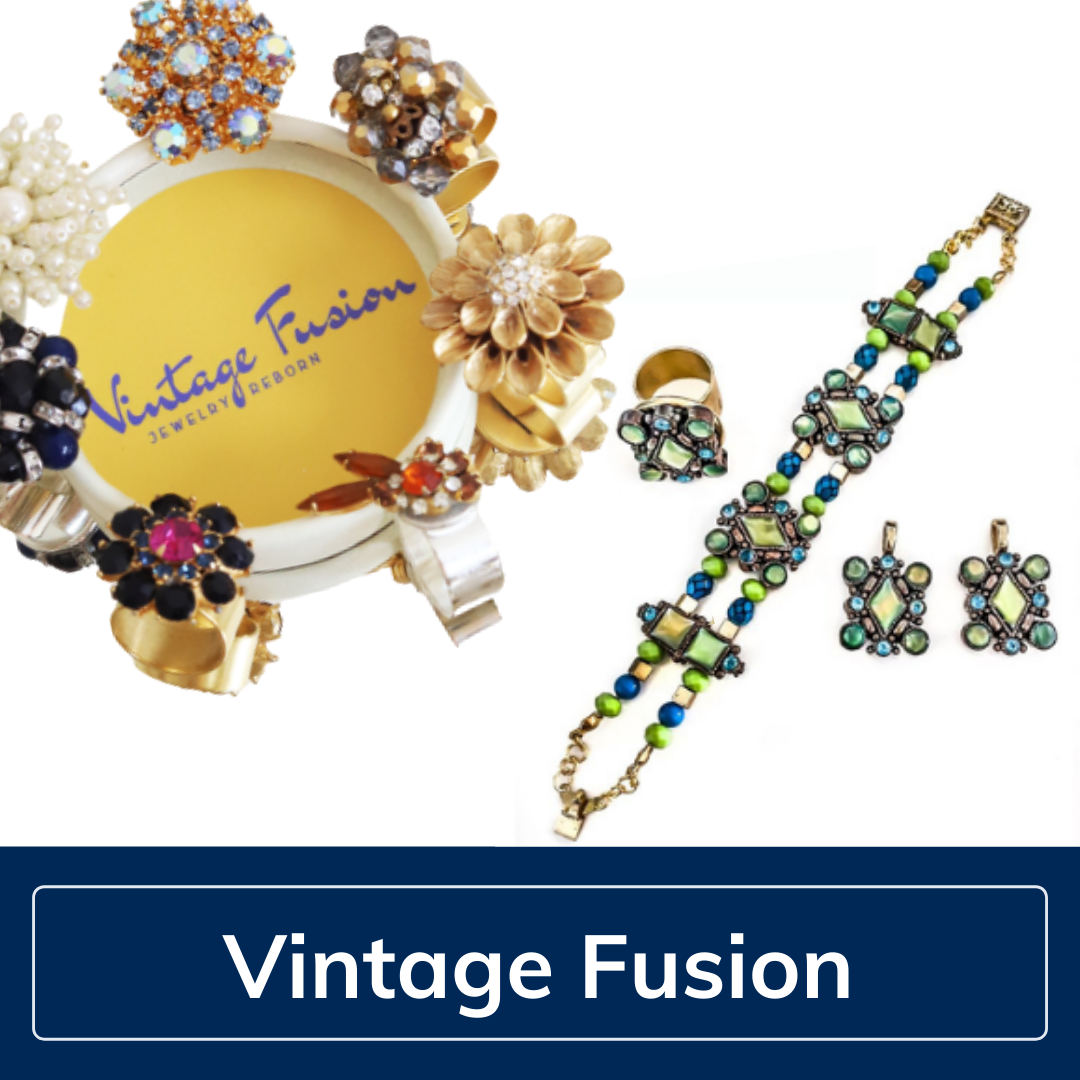 Vintage Fusion Jewelry specializes in up-cycled vintage jewelry. They also redesign and repair client's jewelry so they can wear and/or gift to future generations. If you're looking for a one of a kind gift or want to redesign a piece of jewelry you own but never wear, check out their shop now!
Special Offer:
Use Promo code SHOP10 in checkout for 10% off your purchase.
Contact Info:
Elizabeth Clar
Email: vintagefusionjewelry@gmail.com
____________________________________________________________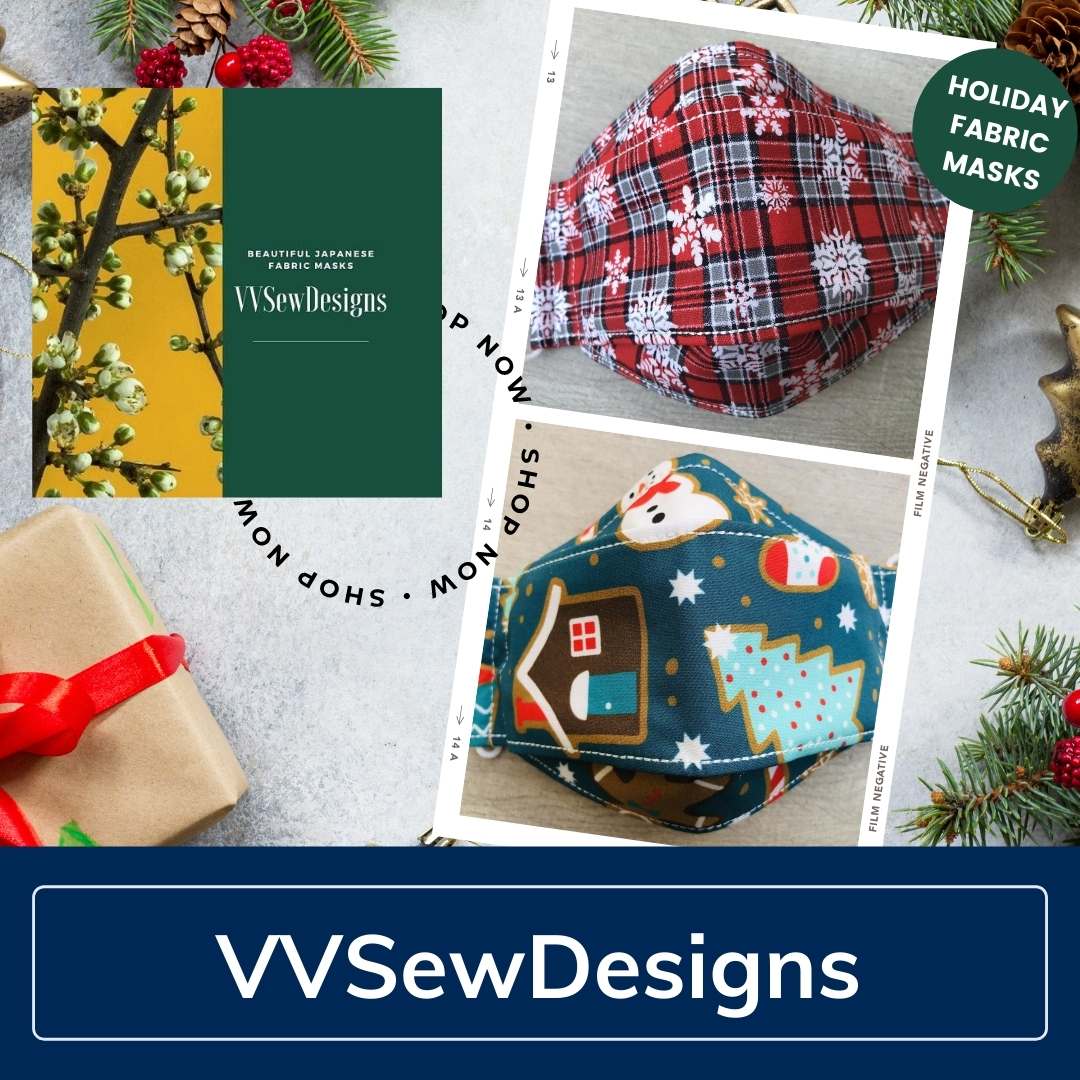 Vanessa's shop specializes in beautiful Japanese fabric masks. Trust us when we say, they are amazing! You've most likely spotted your coaches wearing her designs during your workouts. Be sure to place your order before December 18th to meet her holiday shipping deadlines.
Special Offer:
Use the promo code M3FAMILY20 for 20% off your order (Expires 12/18). In addition, there is free shipping on orders over $35.
____________________________________________________________
Done Shopping? Help Us Make a Difference in Our Local Community!
• Join us in donating to Second Harvest of Silicon Valley •
Traditionally during this time of year, Method3 Fitness hosts a food drive at the studio to help our local neighbors in need. However, as we all know, we've had to think outside the box on a lot of our traditional plans this year.
Instead of an in-person food drive, we're hosting a "Virtual Food Drive" to benefit Second Harvest of Silicon Valley. If each of our partners donates just $10, we could easily reach our goal. Your gift provides a nutritious mix of fresh produce, protein and pantry items so that local families can enjoy delicious, comforting meals together. Every $1 provides enough food for 2 meals.
This pandemic has greatly affected our local community. Our most vulnerable neighbors face a potentially long road toward recovery, but your gift allows hope to be the focus of this holiday season.
Please join us in helping others live #StrongerForToday by donating today: